Mihir Bava, D.M.D.- Your
Premiere Family Dentist
in Raleigh, NC
Mihir Bava, D.M.D.- Your
Premiere Family Dentist
in Raleigh, NC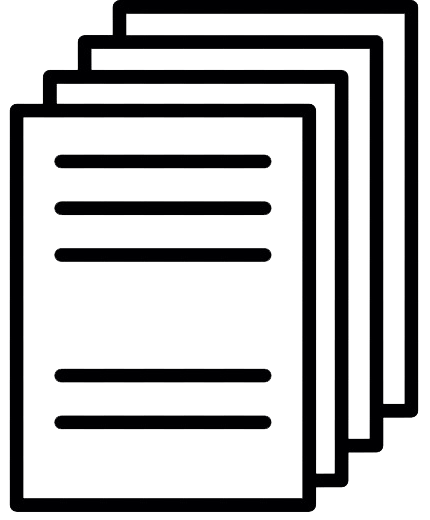 To all my patients,
After almost 35 years of practicing dentistry, I am announcing my retirement as of January 5 th 2023. It is with very mixed emotions that this decision is being made. It may be earlier than many of you anticipated, but a number of personal factors came together over the past year to make this the right time. There is no doubt that I will miss doing what I have enjoyed doing for so many years, however, I know it's time for me to step back.
It has been my absolute privilege to be a part of your lives for over 30 years practicing dentistry in this office. You have all impacted my life in more ways than you will ever know. I will always be humbled and appreciate that you have allowed me to be a part of your life's journey.It has been an absolute pleasure engaging with so many young families,and seeing them return as adults. You have all been part of my life in a huge way, and I will treasure all the times we have spent together. It has been a unique opportunity and a gift.
Please join me in welcoming Dr. Mihirgir Bava to our practice! As I move towards retirement, I couldn't be more confident in transitioning our patients to his excellent care. From the first time I met Dr. Bava,I was confident that I found the right dentist to continue giving the highest level of dental care to all of you. I was so impressed with his extensive training, professionalism, family values, diverse skill set and his caring heart.
While Dr. Bava will assume the practice at the beginning of 2023, I will be providing guidance and consulting on all practice matters. You'll find Dr. Bava is committed to providing high level of dentistry especially with his training in residency program followed by more than seven years practicing in clinical dentistry in private practice. You can count on him to continue the same comfortable and personalized care that you've come to expect from our office.
Following the completion of his dental education in Tufts Dental School in Boston, Dr. Bava continued to practice dentistry in New Jersey, where he grew up. Eventually getting tired of long cold winter and snow, Dr. Bava moved to North Carolina three years ago with his wife Dipal, a pharmacist and 2 lovely young daughters Ruhi and Pahel.
Outside the office, Dr. Bava loves to spend time with his two kids from park visits, to games night and movie nights, and making arts and crafts projects at home.
As I retire, I reflect on the wonderful patients I've had the privilege and pleasure to serve over the past 30 years.
I'm forever grateful for your trust and friendship, and will treasure those memories and stories you've shared.
Thank you for your loyalty, and please join me in welcoming Dr. Bava.
Sincerely,
Thomas E. Cooke D.D.S.
Meet Dr. Mihir Bava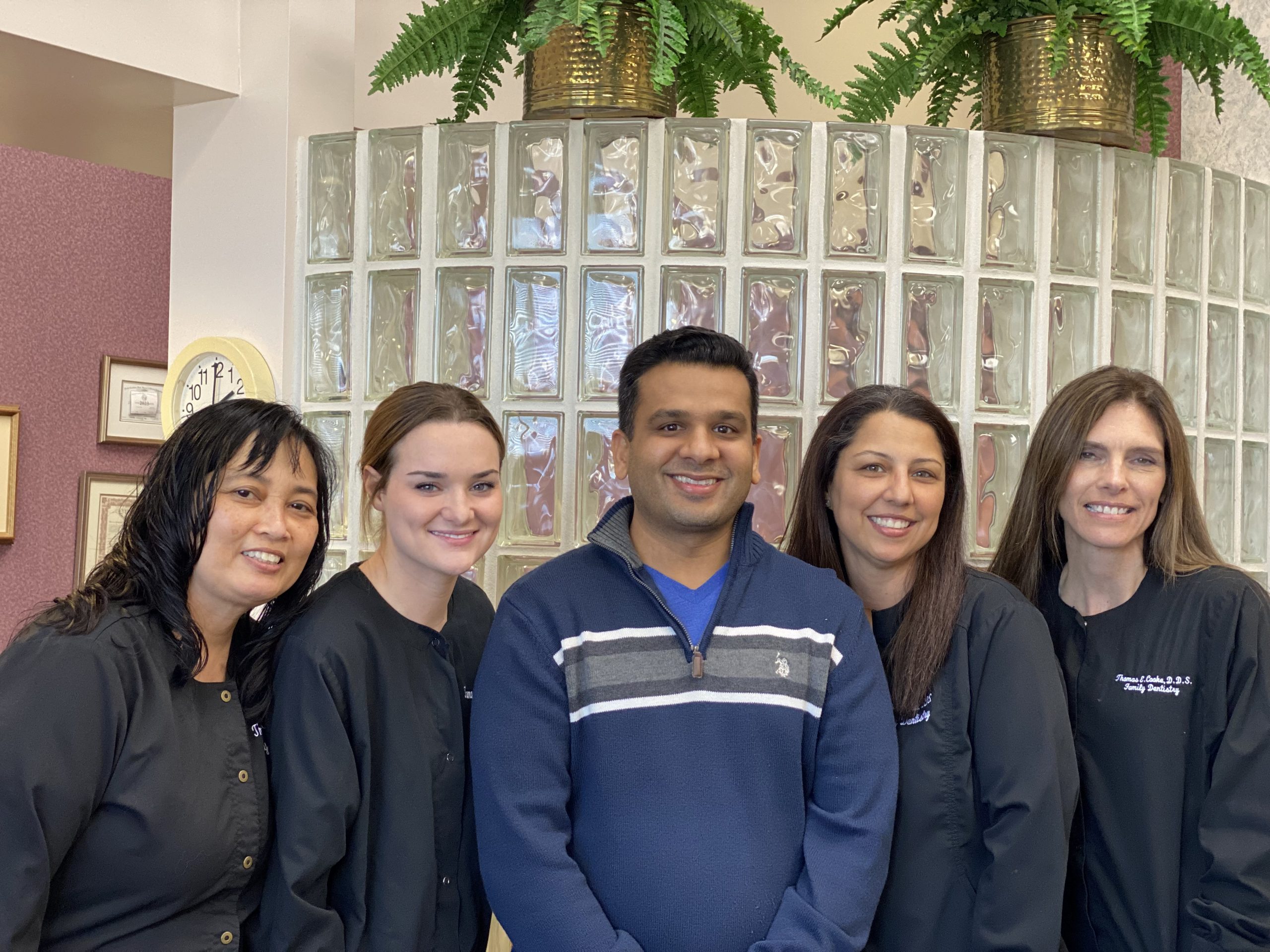 Emergency Dentist Raleigh NC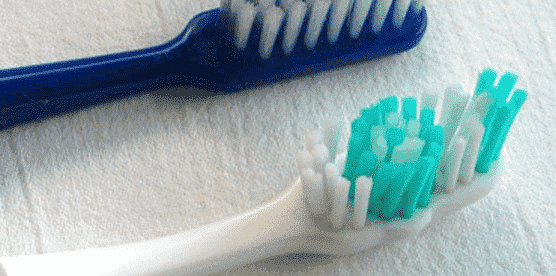 Some toothaches can't wait until Monday, let alone six weeks from now when your dentist's office has its first opening. When you need dental help fast, look to Dr. Thomas E. Cooke Family Dentistry. Dr. Cooke is a top-rated emergency dentist Raleigh, NC, who takes great pride in providing quality emergency dental care.
We Offer Same-Day Emergency Care
Not all family dental offices in Raleigh, NC, provide emergency treatment. For some, it's a scheduling issue. For others, it's a lack of training. Emergency dentistry is a specialized area of the dental profession, and emergency dentists require unique skills. We've provided this enhanced service to patients since our clinic first opened its doors over 25 years ago.
Weekend dentists are often few and far between. Our staff is available long after regular business hours have concluded, including weekends. Patients are typically able to make same-day appointments. In some instances, a next-day appointment may be required, however. No matter what, you don't need to be an existing patient of Dr. Cooke in order to make an appointment for emergency dental care.
We Treat a Variety of Raleigh, North Carolina Dental Emergencies
When your dental discomfort just can't wait, our office can help, whether you need an emergency dentist in Raleigh, NC, after hours or require a weekend dental visit. We're ready to treat an assortment of urgent matters and frequently see patients with the following types of dental emergency.
Toothaches
A severe toothache can appear in an instant. One day, you're eating and drinking normally, and the next day, nerve pain or an abscess can make these simple tasks feel impossible. When this happens, time is always of the essence. It's imperative that you visit an emergency dentist before matters worsen. We provide a variety of remedies for debilitating tooth pain, including emergency root canals and tooth extractions.
Broken, Cracked or Fractured Teeth
Whether you crack it while out to dinner or break it during your Tuesday night hockey game, a fractured tooth requires immediate dental care — even if it isn't painful. Depending on the severity of the break, it may require a root canal.
Like a broken tooth, a displaced tooth needs to be adjusted immediately, no matter the hour or the day of the week. To avoid more serious dental issues, it's critical that you see a Raleigh, NC, emergency dentist to have the displaced tooth repositioned and put in a dental splint as soon as possible.
If a tooth has been knocked out completely, place it back in its socket and try to hold it in place. If that's not possible, submerge your tooth in milk and bring it with you to your dental emergency appointment.
Bleeding Teeth and/or Gums
Facial trauma that results in bleeding should be treated by a professional right away. Before meeting with an emergency dentist, apply pressure to the wound to slow down the flow of blood and expedite the clotting process.
Dr. Cooke and his staff are on-call day or night, every day of the week. If you're currently experiencing a dental emergency and need to see a dentist as soon as possible, dial:
(919) 872-1700 Monday through Thursday
(919) 624-5556 Friday through Sunday
We Provide a Full Range of Patient-Oriented Dental Services
Family dentistry is the foundation of our Raleigh, NC, practice. In addition to treating dental emergencies, we are proud to offer our patients an extensive range of common dental services. From a routine checkup or cleaning appointment to extensive tooth restoration and replacement procedures, we have helped thousands of patients in the greater Raleigh, NC, area improve their oral health through our superior dental care.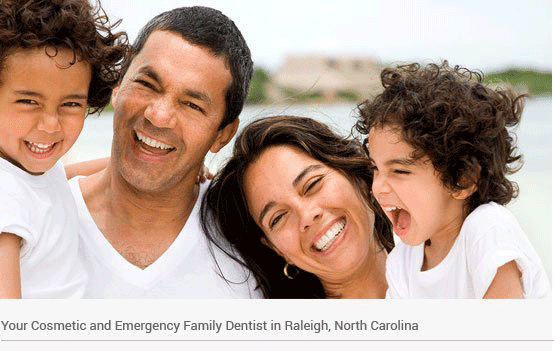 Dental Crowns and Bridges
A dental crown restores a tooth's appearance and functionality. A dentist affixes it to the existing damaged tooth using dental cement. In some cases, multiple teeth need preservation after trauma or decay. When this happens, multiple crowns are linked together in a bridge. Crowns and bridges are typically made from porcelain, metal or a combination of the two.
Dental Implants
While crowns and bridges are used to remedy partially damaged teeth, dental implants are employed to replace missing teeth in their entirety. Placing an implant is a surgical procedure that involves anchoring a replacement root in the patient's jaw. An abutment and crown are later attached by a dentist, giving the appearance and strength of a real tooth. In order to receive a dental implant, you must have a healthy jawbone, and the teeth surrounding the site of implantation need to be healthy as well.
Gum Disease Treatment
Periodontal disease, also known as gum disease, is the withering away of the tissue and bone supporting your teeth. It occurs when the naturally occurring bacteria in your mouth accumulates and becomes a problem. Regular brushing and flossing are key to preventing gum disease, but if you have advanced disease, they're no longer enough.
When you notice signs of gum disease, such as bleeding gums or gums that appear red, puffy and distant from the teeth themselves, Dr. Cooke and his staff can provide root planing and scaling, which are used to provide a more intensive clean and halt the spread of disease.
These are just three of the services we perform for adults and children with the expertise and compassion our patients deserve. Cooke Family Dentistry of Raleigh, NC, also provides the following preventative, cosmetic, and prosthodontic services:
Tooth cleaning
Dental sealants
Fillings
Topical fluoride treatments
X-rays and oral imaging
Root canals
Dentures
Tooth whitening
Dental veneers
Oral cancer screenings
We Understand Dental Anxiety
Quality dental care with an efficient, patient-centered approach is our highest priority. Dental problems can take many forms, from an unexplained and sudden toothache to a lost or broken tooth due to trauma. Similarly, we understand that no two patients are exactly alike. Each appointment is handled with the professionalism and care our patients have come to expect from our top-rated emergency dentistry practice.
While all patients need a gentle touch, Dr. Cooke and his staff recognize that patients with dental anxiety may require extra care, especially during a dental emergency. Our team is patient, courteous and professional. We communicate with each patient to make sure his or her needs are met before, during, and after an appointment.
Don't let dental anxiety stop you from taking care of your teeth and gums — especially during an emergency. No matter how good your brushing and flossing habits are, regular exams performed by a dentist are vital to not only your oral health but also your overall health. Simply put: All the ibuprofen in the world won't fix a fractured tooth. In addition to acute pain and lingering illness, studies show that unattended dental problems can lead to self-esteem issues and negatively impact nutrition. This is especially true in children and young adults. A damaged smile or persistent pain can manifest itself in poor school performance and diminished social interaction.
We know you want to thrive. By quickly addressing your oral health situation, fostering clear communication, and providing the treatment needed to correct the issue, our Raleigh, North Carolina, office can help you overcome any discomfort quickly and with minimal stress, even at a moment's notice. Dr. Cooke and his staff provide lasting positive results.
We Offer Helpful Payment and Financing Options
Thomas E. Cooke Family Dentistry accepts most traditional insurance plans, making it as convenient as possible for our patients to resolve dental emergencies and establish routine oral health care. We also offer a revolutionary new financing option called CareCredit. This allows patients to pay for services not covered by insurance, and it has several benefits, including no-interest financing and low minimum monthly payments. CareCredit financing covers the whole family, and it is easy to apply and get started today.
Knowledge is power when it comes to your oral health. As such, we strive to keep our patients informed about all of their oral care options so they can be confident that they're making the best decisions for themselves and their families. We do this via our dental health blog.
These articles, written by Dr. Cooke, approach a wide range of topics relevant to your oral health care. From choosing a mouthwash to understanding why root canals aren't as scary as pop culture would have you think, our dental blog provides answers to myriad dental questions.
Whether you need a filling or have a serious oral health concern that needs to be addressed right now, Cooke Family Dentistry is ready to help. We're located at 4905 Green Road, Suite 111, in Raleigh, North Carolina. To schedule an appointment or simply get more information about our dental office, including directions and operating hours, contact us through our website or via phone at (919) 872-1700.